New Tech Consulting is the brand name of a leading technology consulting company providing mentoring and consulting services, founded and directed by Bruno Conte on 2001, a visionary digital entrepreneur since 1990.

Focused on helping our clients to build or restructure a successful business changing the way they act inside out, using new vision modeled by use of web, mobile and new technologies.

Change management practices are today the key to revolutionize the way you think, and digital tools are helping a lot.
We provide mentoring to top and in-line managers on how to reach higher results.

OUR PREMIER SERVICES

Change Management, Employee engagement, Employer Branding
Company re-organization, re-launch, international scale
Funding, crowdfunding, international equity
Global market analysis and positioning
CRM strategy, (multi)Contact Relationship Management
Peer-to-peer Communication, Open Innovation
Complex IT outsourced Project Management services
Projects Independent Due Diligence & Audit, on IT and more

Our Vision and Mission
We aim high at being focused on building relationships with our clients and community. Working together on the daily requires each individual to let the greater good of the team's work surface above their own ego.
Happy clients all over Europe
Network of professional mentors
We like companies do good for their customers

We strongly believe into sustainable business
We act with ethics in mind

Contact us <span class="hidden-xs-down">for more info</span>
Founder, CEO
Bruno Conte
Social Entrepreneur, Mentor, Digital inside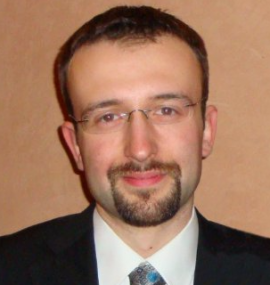 Partner, CTO
Daniele Bertello
Eclectic Entrepreneur, Solution Man
Project Management Consultant

Alessandro Ceccarelli

Availability, Stability, Sustainability

IT Architect Consultant

Alberto Ceccarelli

Software has no secrets to him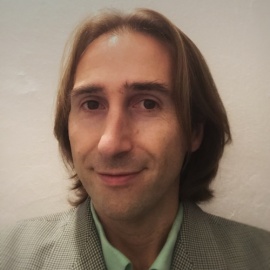 Art Director & Marketing Consultant

Luigi Genna

Digital beauty


MIS Admin Consultant

Michele Di Maria

Don't panic!

Are New Tech Consulting practices perfect for You?
Strategic Consulting, Company Due diligence & Audit, Restructure plans, Project Management
We do our consulting primarily online, leveraging current communication technologies to give you the ability to talk to us almost anytime. Yes, not too much coffees and handstriking, but will come next ;-)
24/7 availability
A strong multi-discipline professional network 
Any business type and size
We like to go to the point
Market Analysis and positioning, Business Planning
Before starting it's important to konw trip details, and time to get things organized, find where users/customers are and how to reach them. We found ourselves performant to understand people behavior using IT into several markets worldwide.
We provide World-Wide business knowledge
Strong market experience, wide segments
Sales, marketing and legal advisory
We are concrete and realistics
Communication Design & Plan Development
This is where we begin to visualize your dreams and put them into practice and positive business. Communicate your passion is sometimes difficult, and this makes the difference between success an failure.
We leverage the power of web & mobile technology
socialCRM experts
Web and social network design
Sales and marketing network building capabilities
WE HAVE DONE SOME AMAZING JOBS
Experience a level of quality in vision design, business planning & model, action strategy, technology injection, people engagement.
Vision Design
Business Development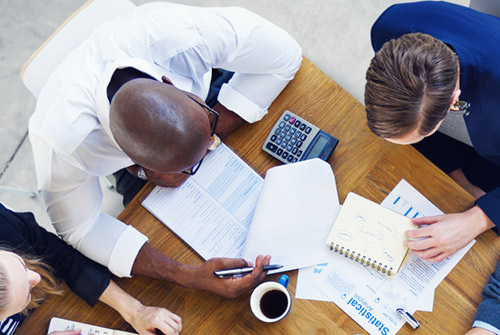 Market Analysis
Italy, Europe, International
Employee Engagement
Technology Enablement
Peer-peer communication, community management
Employer Branding
NEWS AND CASE HISTORY BLOG
Read some of our case histories and news to come...
... and a list of our happy customers.

Contact Us
We provide services mainly online, using latest communication technologies.
Contact us for a preview of your needs and we will be
more than glad to give you a firsthand solution.
Contact Info
Piazzale Giovanni dalle Bande Nere, 9
20146 MILANO (MI) - Italy
Via Tommaso Campanella, 13
00195 ROMA (RM) - Italy
Sepapaja tn, 6
Harju maakond, Lasnamäe district
TALLINN, 15551 - Estonia
Address
ITALY
P.le Bande Nere, 9 - 20146 MILANO
Via T. Campanella 13 - 00195 ROMA


Address
ESTONIA
Sepapaja tn 6 - Tallinn, 15551
SWITZERLAND
+41 (91) 2280370

SLOVENJA - CROATIA
+386 (1) 6003185

Email
© 2018 New Tech di Conte Bruno & New Tech Consulting OÜ. All right reserved.